Donate to Support USD Rugby
Join our fundraising efforts to support the 2023 USD Rugby Club in defense of their National Championship and playoff run. All money raised will support travel, equipment expenses, and coaching funds.
Learn More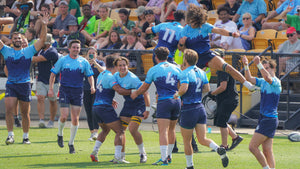 Alumni News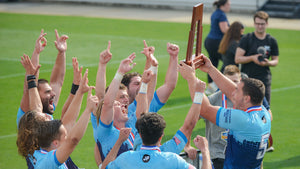 Harvard enjoyed a superb run to make the final but were undone by a University of San Diego team that eschewed the more free-wheeling, avoid-contact approaches to 7s. With several...